March 19th, 2013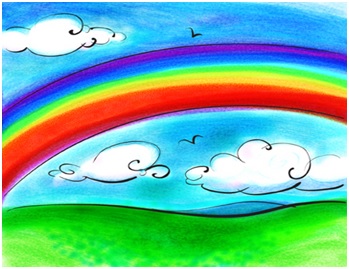 An invitation is extended to families in our area
to attend our Combined Parish Picnic at
Webbers Camp Ground on June 26, 2016 at 10 o'clock.
Our theme is Caring for our Environment.
We are looking forward to welcoming our
Sunday School students and also those young people who are
graduating from Eastern Shore District High School this year…
Come join us for hot dogs and ice cream and lots of fun!
Of course, parents, grand parents, aunts and uncles are also
welcomed to join us.
Rev. Mike's Sermon